Discover Taiji -
Huang Sheng Shyan
Internal Arts International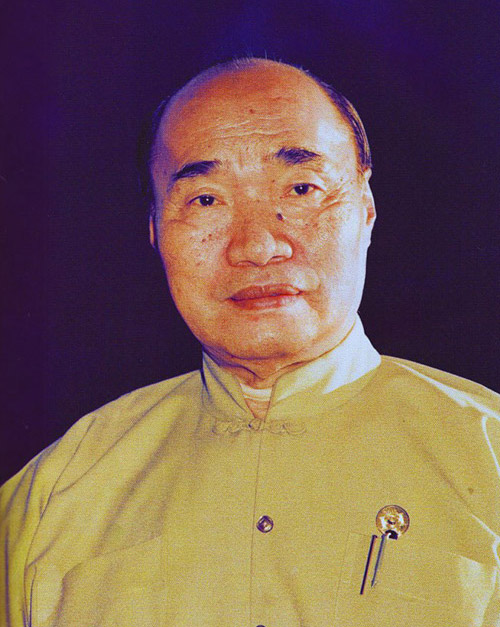 Grandmaster Huang Sheng Shyan was born in the Fujian province in Mainland China, in 1910. Starting his training in Fujian White Crane style at age 14, he came to master it.
Later, in 1947, Grandmaster Huang moved to Taiwan where he began studying Tai Chi Chuan (Taijiquan) under the famed Grandmaster Cheng Man-Ching. He was to become Master Cheng's most accomplished student by many accounts.
Grandmaster Huang would distill all his knowledge and experience into a number of exercises designed by him, including his famous 5 Loosening Exercises, or Song Shen Wu Fa, which are a fundamental part of his style, setting it apart from other lineages. He would also further refine the Yang 37 Form created by Grandmaster Cheng Man-Ching.
With the expressed purpose of propagating his art, Grandmaster Huang emigrated to Singapore in 1956 and then in the 60's moved to Malaysia. At the age of 60 Grandmaster Huang Sheng Shyan again demonstrated his abilities in Tai Chi Chuan by defeating Liao Kuang-Cheng, the Asian champion wrestler 26 throws to 0 in a fund raising event in Kuching Malaysia. A video recording of this event can be seen below.
By the end of 1992 when Grandmaster Huang passed away, he had established 40 schools and taught some 10.000 people throughout South East Asia.
At the age of 60 Huang Sheng Shyan demonstrated his abilities in Tai Chi Chuan by defeating Liao Kuang-Cheng, the Asian champion wrestler 26 throws to 0